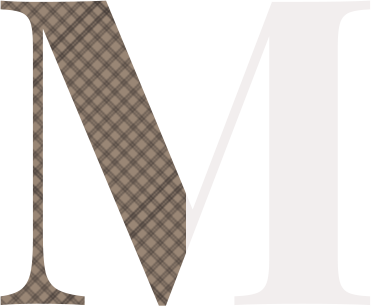 Dentistry in Las Vegas & teeth Implants
The top dentists for the whole family
Practice Areas
General Dentistry
World class dental care. The best possible diagnosis, treatment
Teeth whitening
Comprehensive endodontists root canal check and pain diagnosis. Periodontal problems deseases
Advanced technology for patients
Can be done by our staff
Health Care for Gums
Dental exams, cleanings. Cosmetics and crown bridges that lasts,
Implants
Placement
Dr Fred Kaufman
Family practice
In the best suburb of Las Vegas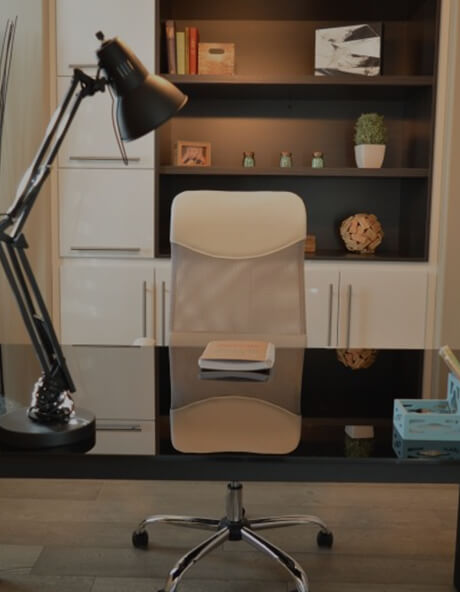 About the Clinic of dentistry in Las Vegas
Affordable and flexible ortodontics. Oral cancer screeming  with root canal.
Latest technology of xray – digital
Dental Clinic Partners
Vivian oliver
She is  the managing partner of the clinic, established in 2009. Vivian uses her experience and personal touch to get the best dental results for all clients. She is a talented and hard working expert who never stops trying to bring another smile and healthy gums for her clients.

Facebook


Twitter


Google-plus


Linkedin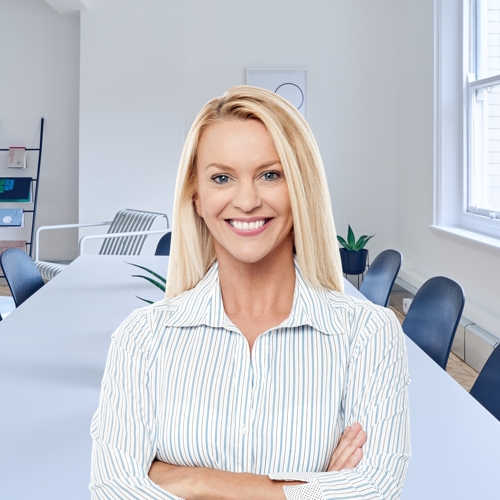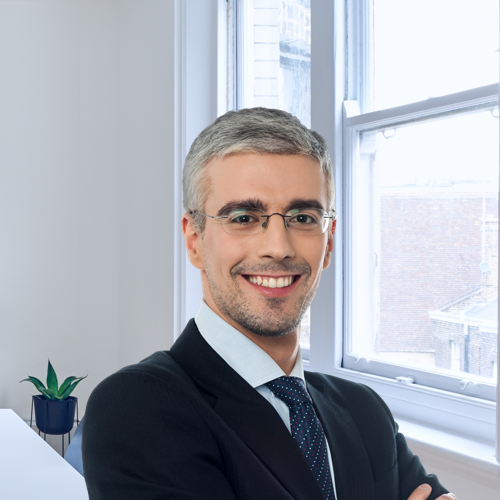 Chris Andrew
Dr Chris is a senior partner, cares for patients

Facebook


Twitter


Google-plus


Linkedin

Gary Roberts
Robert high class recontsructive oral surgerry, teeth implants.

Facebook


Twitter


Google-plus


Linkedin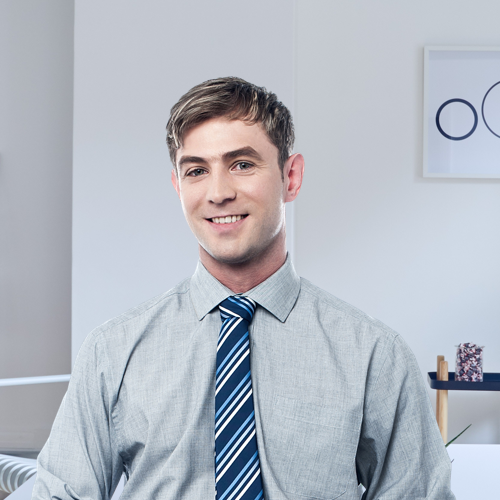 Contact Us
(702) 736-0319
2876 S Las Vegas Blvd, Las Vegas, NV 89109, USA
info@dentistryinlasvegas.com